Due to the architecture changes of v0.2.* you will not be able import your old maps. Please export any old maps created under v.0.1.* you wish to keep before proceeding.

1 - Uninstall the old version

Before you install the new version make sure to uninstall the old one. There is no auto-updater in the installer yet, so you need to remove the old version first. To do so, navigate to Apps & features in your System settings and search for "DUNGEONFOG". Click on it and press uninstall. Now just go through the steps.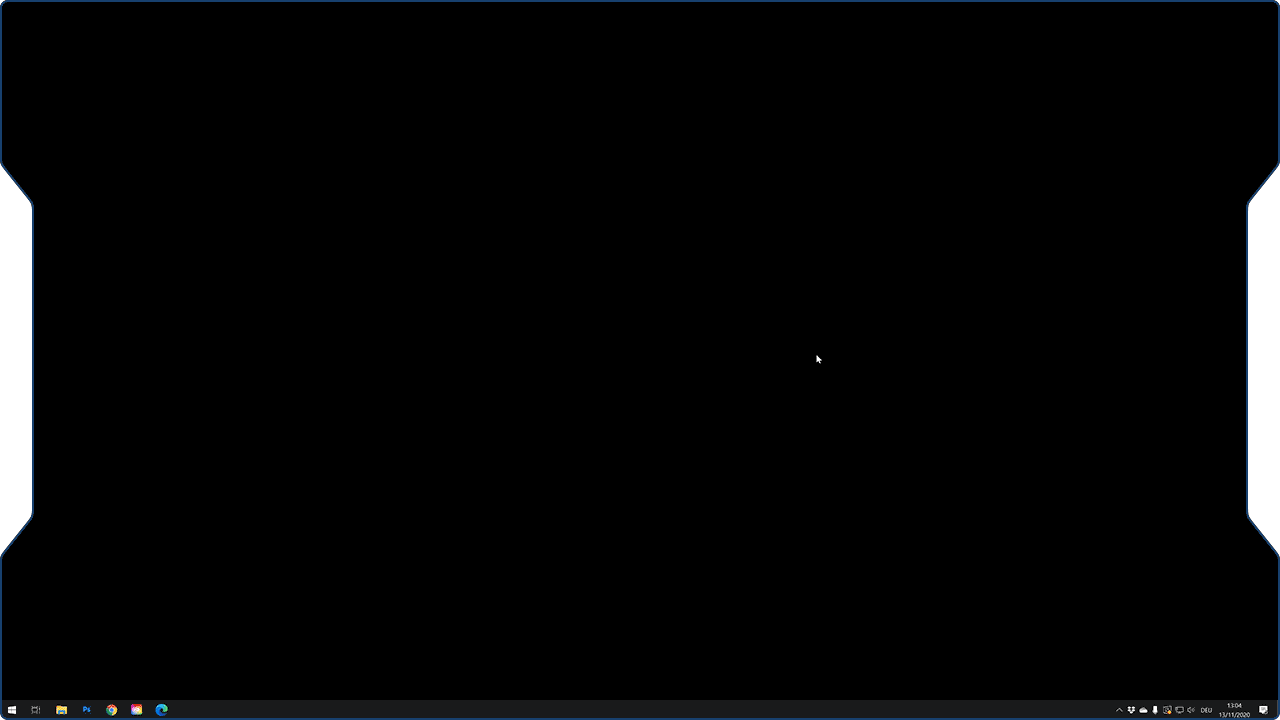 2 - Delete the local data

The save data location for maps and files h

Keep in mind: Once you delete your AppData folder, all maps that were kept inside the application will be deleted. But since you have saved them to disc previously, you can now import them back in again.

To delete the application data, open an explorer window (any will work) and paste "%appdata%" (without the quotation marks) into the path bar at the top. Press enter and it will bring you a list of all application data saved for your user. Find the directory called "DUNGEONFOG KG" and delete it. That's it.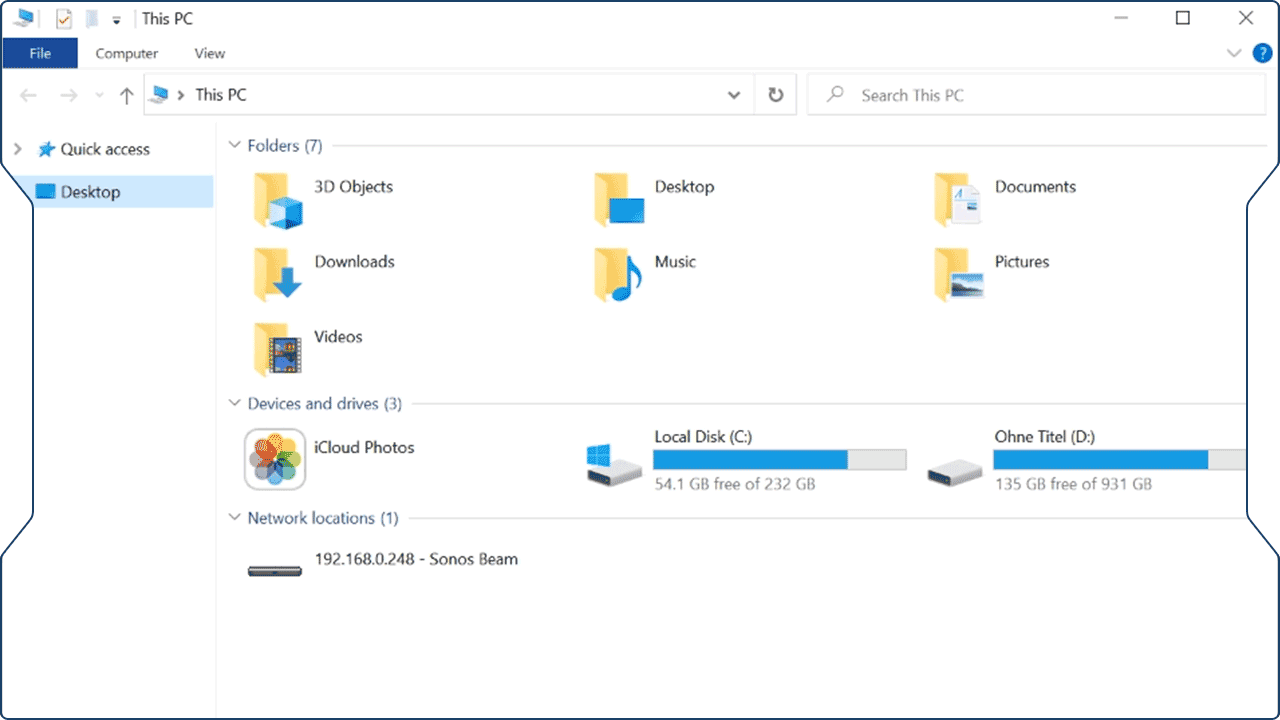 INSTALLATION

There is currently no installer at this time with Deios TECH Alpha v.0.2.1. After downloading the zip file, extract the 'deios' folder to any desired location and run the application. You may run the application as follows:

Windows - Launch 'deios.exe' to run the application.

Linux - You must start the application from the command line './deios'.

For information on how to delete maps and where maps are stored, please review the following article:

---
Last Updated for - Deios TECH Alpha v0.2.1